The Woodlands Marathon is a small footrace on the roads of The Woodlands, TX, about 30 minutes north of Houston.  I signed up for this race, as part of completing my goal I set out to do 20 years ago – finish 50 marathons by age 50.  I thought this was going to be marathon #48, so that means I would need two this year, so that next year will be marathon #50 just in time for reaching 50.  I miscounted.  This is marathon #49.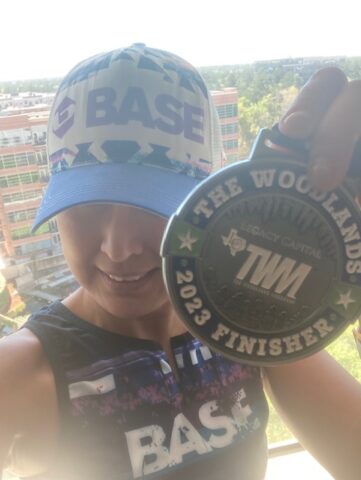 I have a log now of all my marathons.  I am not counting ultras, it has to be a marathon distance.  Below is a quick stat summary to date of my 49 marathons: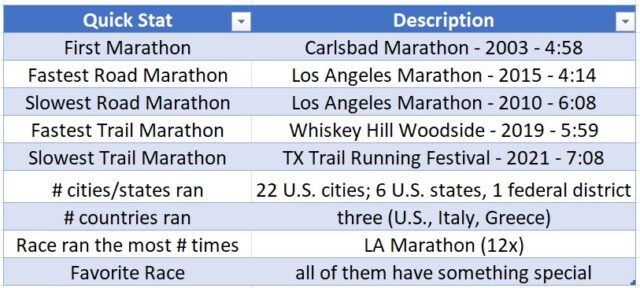 I had two other Team RADIOactive teammates running the race, Corby and Don, who are much faster than me.  At dinner, they were talking about their goals, etc., and mine was just to finish and survive.  I don't usually run to race and compete, I run to have fun and compete with my own time.  I have not been training too much on pavement.  Well, I have not been training too much. Period.  Work has been busy.  I don't know why, but it seems to be even more busy whenever it is time for me to do a race.  Just my luck, I can never time this right.
Leaving Austin area around 1 pm (because I had to work that morning), the drive to The Woodlands was a stressful 3-hour trip, drivers were crazy, and my car didn't seem 100%.  My car was shaking a little whenever I hit the brakes – later my husband said it must be the rotors.  (Sidebar – I need a new car).  I went to packet pick up, checked in at my hotel (via mobile and used the mobile key, since the registration desk was crowded), then met my teammates for dinner at 5:30 pm.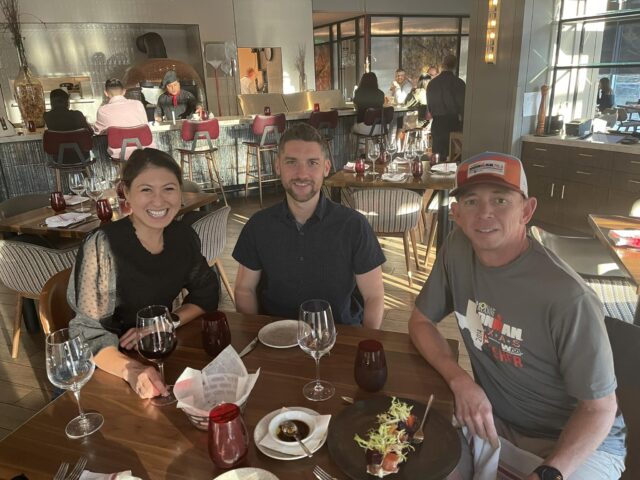 It is my first year with BASE Performance team, so I was excited to race in my new BASE top.  I am still part of my local triathlon club, team RADIOactive, but I couldn't find my team hat so I didn't have any Team RA gear.  I know my team knows I am there for them as well.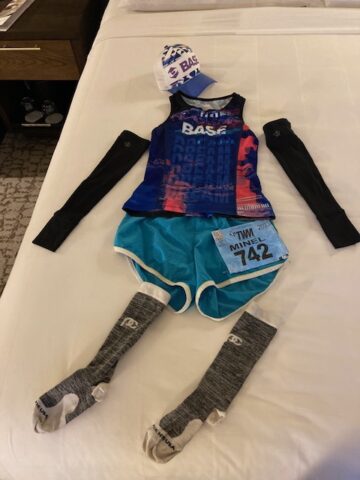 On race day, it started out nice with a cool 45F and 85% humidity.  I was feeling good so I started at a 9-9:30 pace hoping I can keep it up till the half.  Then it got hot fast – up to 78F and sunny. I completed the first half of this race at 2:10; however things went downhill when the sun came out.  The second half was close to 3 hrs (I walked a lot). I poured multiple cups of water over my head and hat. It felt good at that time but ended up not good idea; my socks were wet, and blisters started forming.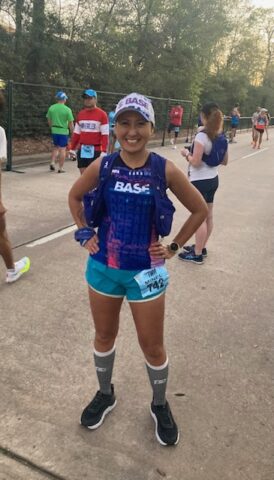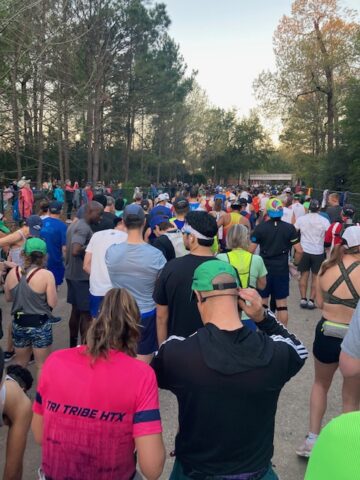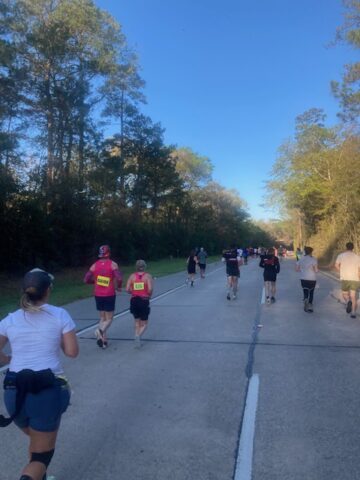 As I was running towards the finish, I saw Corby, walking back to his hotel, holding his age-group winning, and ready to go home.  When I finished, I saw Don, my other teammate, he met me at the finish.  He placed in his age group as well and completed within his time goal.  I was just so happy to finish.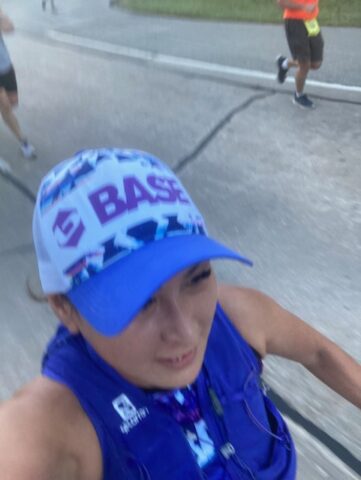 I walked back to my hotel, showered, had a quick lunch, then drove the 3 hour trip back to Austin.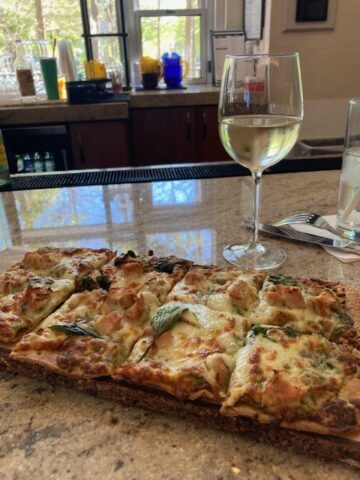 The Woodlands Marathon has a beautiful course, mostly shaded, but there are some few open exposed areas.  Still, I enjoyed the race and glad I came out to experience it.  What will #50 be?  Stay tuned next year…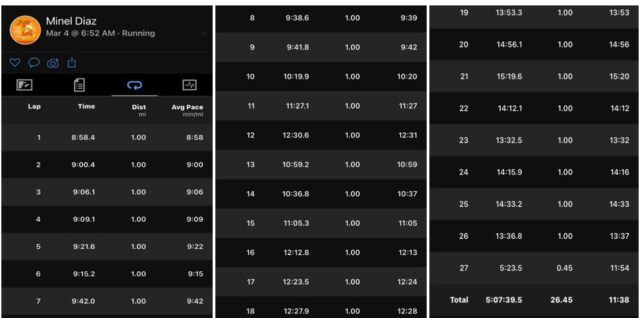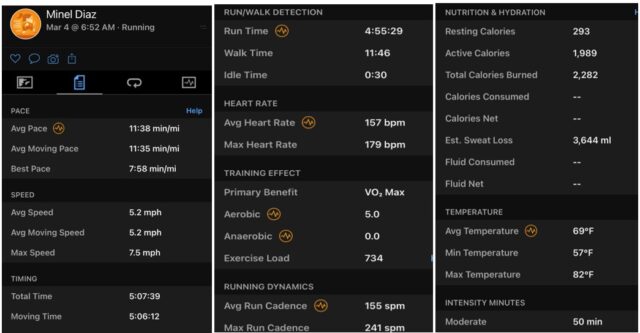 More pics of The Woodlands area: